The Power You Seek Already Lives Within
You have days where you feel this truth so strongly and you feel deeply connected to the Divine. 
In times like these, you feel so powerful, and you
know
that you can have the life you envision for yourself and that nothing can hold you back. 
Yet - just as soon as that feeling is here, it floats away again - just out of reach.
You go back to your conditioned ways, back into behaviors, thoughts, and feelings that make you feel shameful, bad, and wrong.
Your darkness seems to swallow you whole and you lose all hope.


Until the cycle begins again...
It's time to break the cycle and live your truth.
It's time to feel your feelings.
FEELING IS HEALING
During this 8-week guided experience,
we will journey together through each of the 7 chakras. From the root to the crown, we will explore the sacred wisdom contained within and learn how to unblock, release, and harness their power for your highest good.
Through group meditation, journaling, and divinely guided instruction, you will learn to:
trust who you are and trust that what you want is possible
heal what's holding you back in your body so you can clear it out for higher level emotions
embrace your darkness and know that not only is it okay that it's a part of you, it's natural and safe to have that duality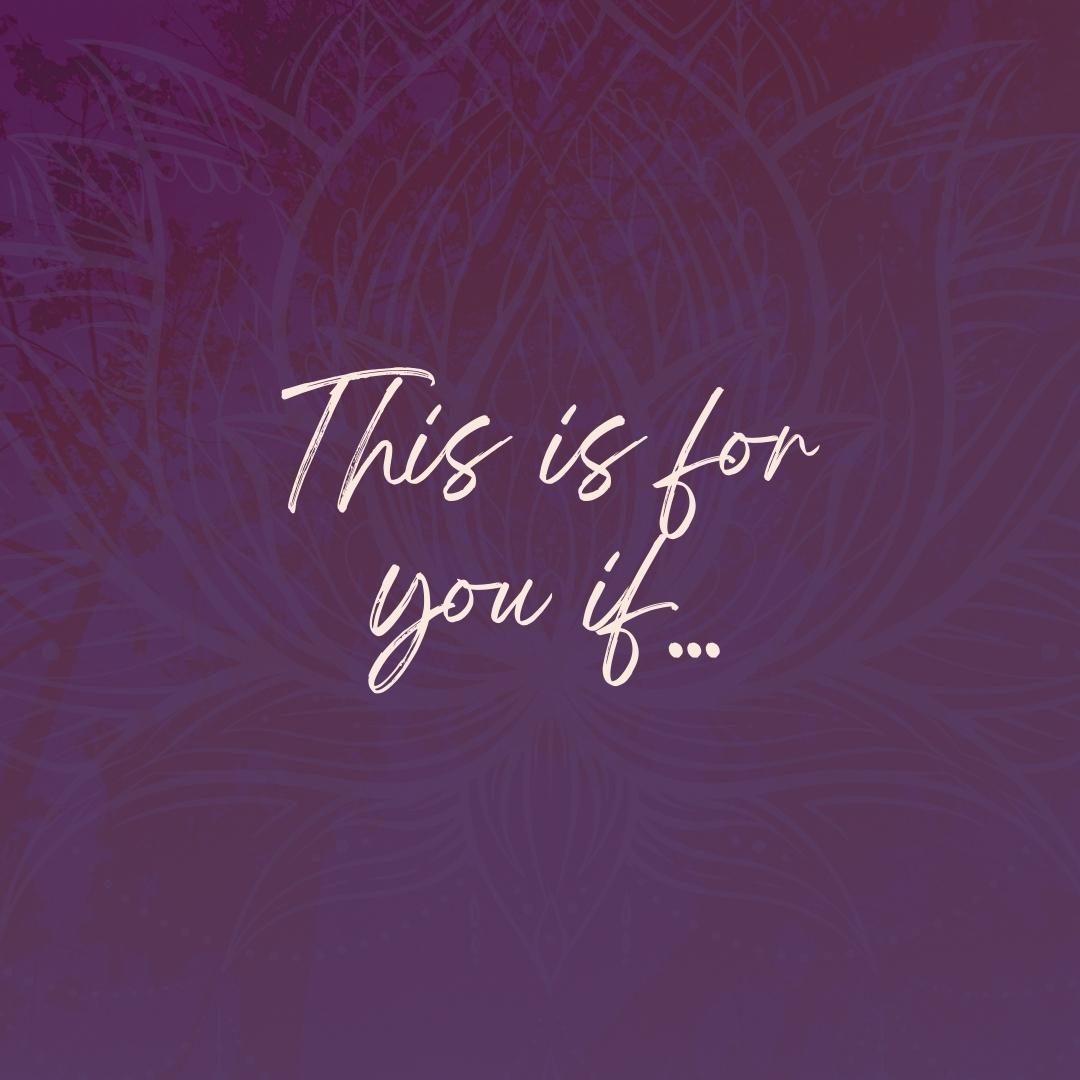 ✓ You get fleeting glimpses of your true self, but can't seem to hold on long enough to make real, lasting, authentic change
✓ You continue to come face to face with your demons and want to learn how to battle back.
✓ You value community and are getting in touch with your spirituality
✓ You recognize and accept that this work belongs to you - and only you.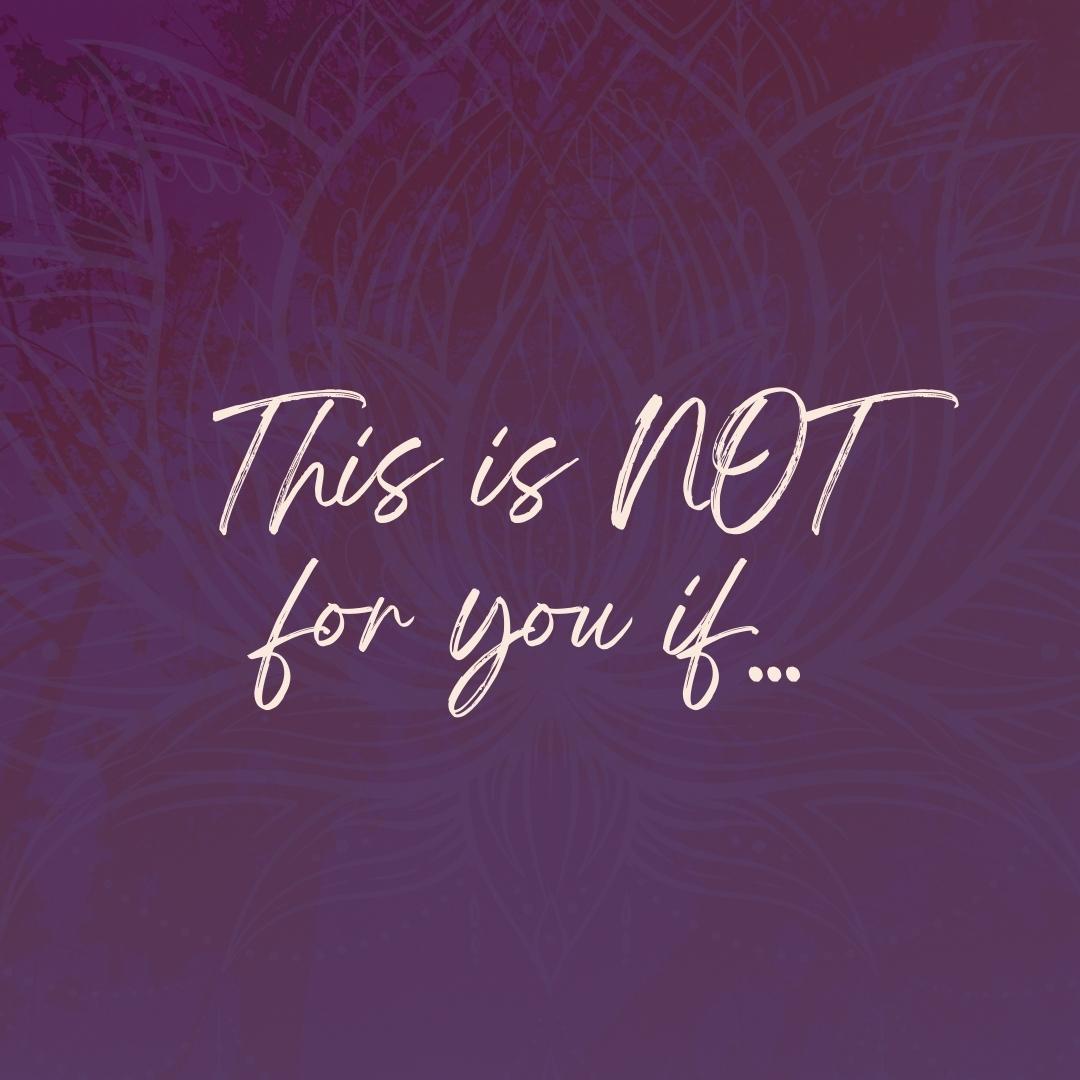 ✗ You want to remain a victim to circumstance, people, and feelings
✗ You think someone else has the key to your power
✗ You think meditation and spirituality are a bunch of mumbo jumbo and it will never work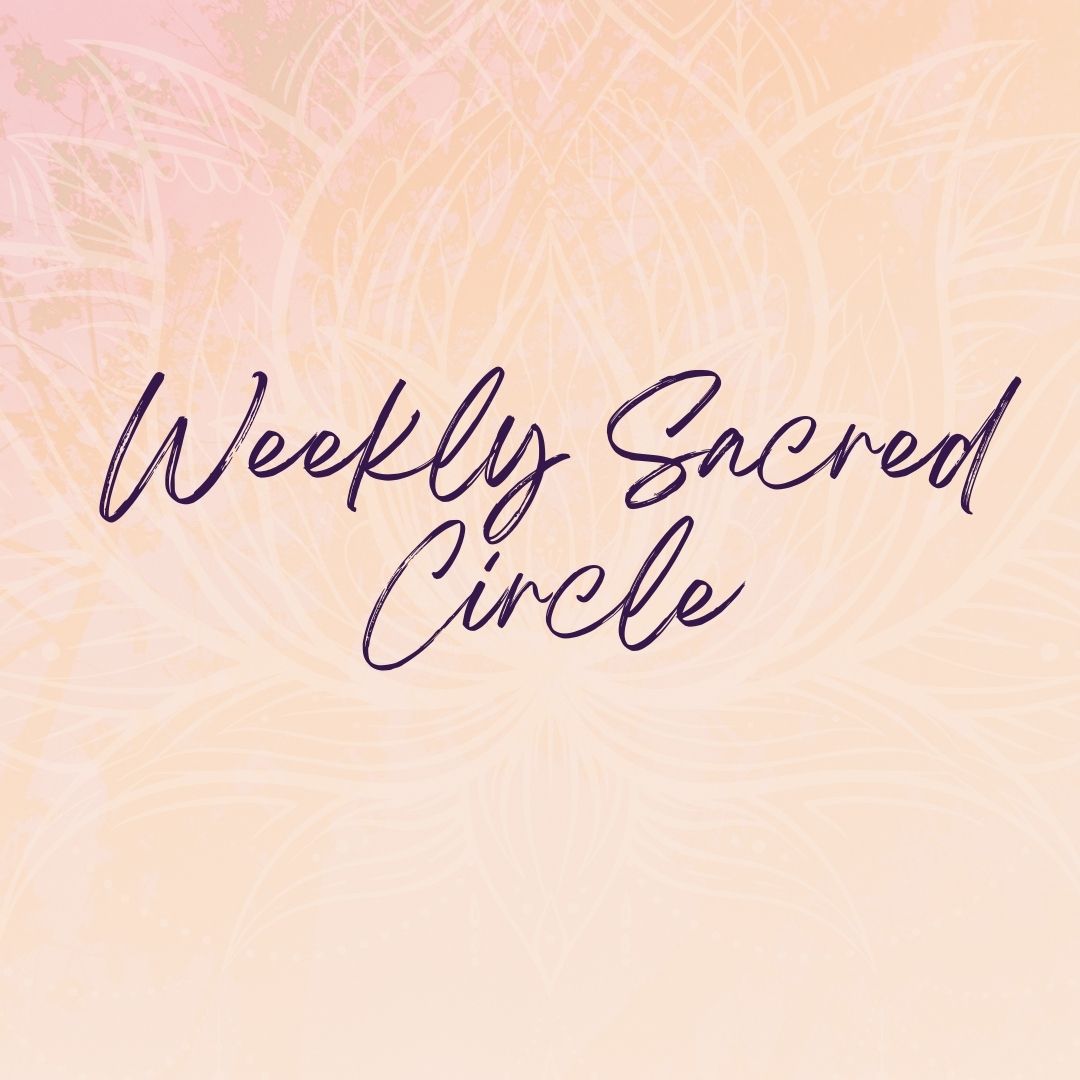 Every Tuesday for 8 weeks, our intimate group will come together for:
*Grounding
*Inspired Teaching
*Meditation
*Journaling
*Sharing
There will be magic in this space that cannot be described.
Worksheets and call recordings will be available as well.
When you are able to accept and honor all of who you are, you can fully come into your light and
create exactly what it is you desire
.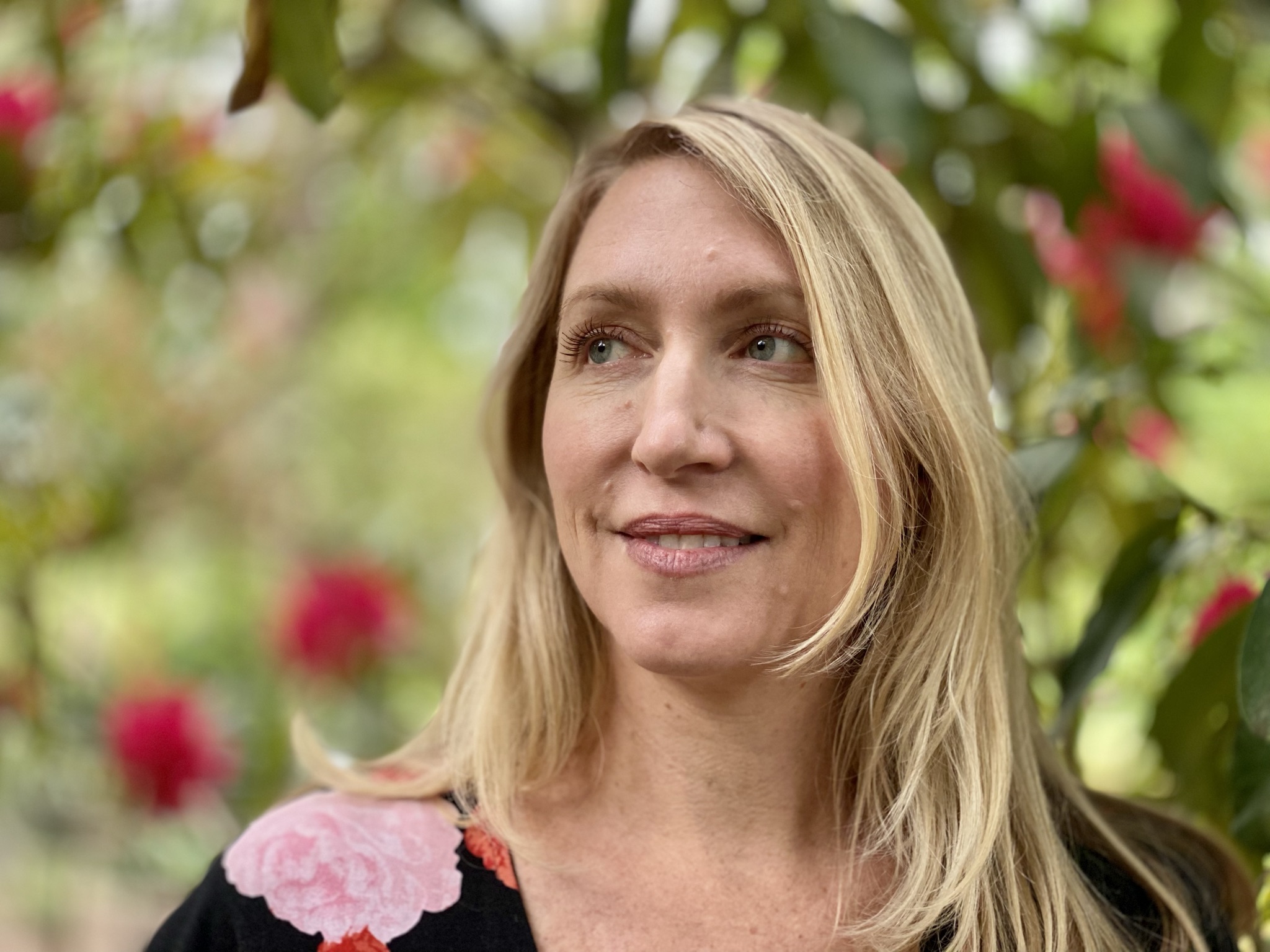 Stephani Grace is a therapist, mindfulness coach, and author of the new book Creating Real Happiness A to Z: A mindful guide to discovering, loving, and accepting your true self.
She has used self-exploration and mindfulness to overcome many adversities including addiction and remnants of a traumatic upbringing to live a more vital, inspired and fulfilling life. Through her personal inner work and with hundreds of her clients, Stephani knows that everyone can experience the freedom of living life as their true self, free from judgment and past conditioning to feel joy and happiness every day. 
This course, "Feeling is Healing", is created to deepen your understanding of all of your parts, thoughts, and emotions so you can not only accept but fully embody who you are meant to be.
I hope you'll join me for this intimate, healing experience.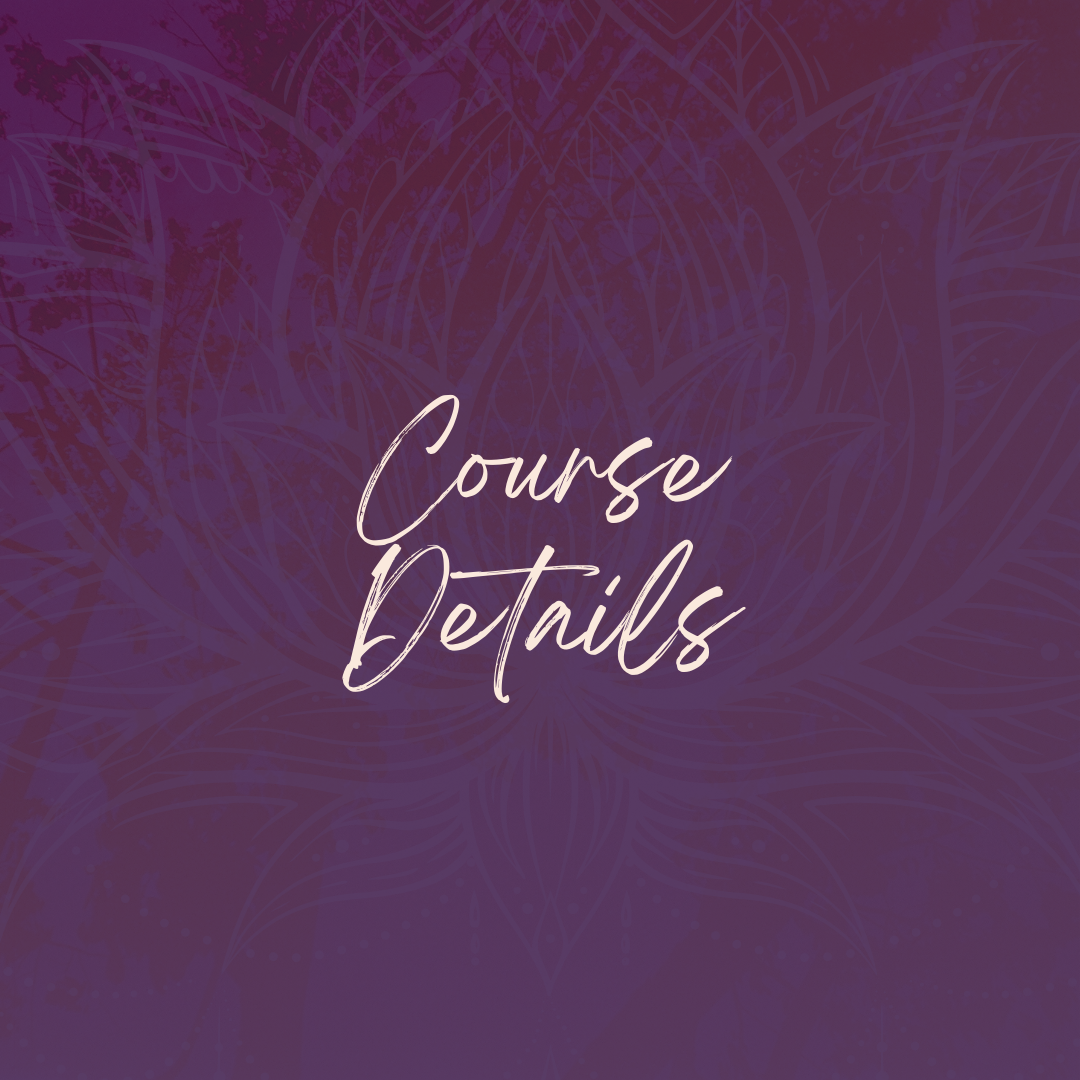 Class size: limited to 10 (ten) soul seekers for the most intimate experience.
Meeting Days/Times: Tuesdays from 7 to 8:30 PM Pacific Time
Meeting Location: Meetings will take place over Zoom. I will send a preparation checklist upon registration so you can create a sacred space of your own.
Dates: Tuesday, June 7th - Tuesday, July 26th, 2022
All call recordings, meditations, and worksheets will be released the day after our session for integration between calls.
I want this course to be accessible to those who need the healing and are ready and willing to do the work. If the above pricing structure is out of reach at this time, please contact me directly at hello @ stephanigrace.com to discuss additional payment options.